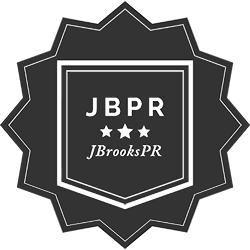 JBrooksPR
JBrooksPR is a small Western Massachusetts PR firm with a big attitude. We are the little guy and know what it takes to work with those who dream bigger. Brand identity, advertisement, music videos, social media. if you can dream it, we will help you make it a reality. We've worked with musicians, artists, performers, podcasters, and small businesses and we've just gotten started. What can we make together?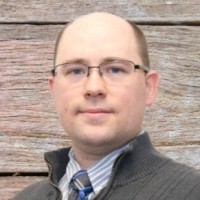 Joe Brooks, owner/operator
I got my start in PR as an Army photojournalist. In the last 15 years, I have been a photojournalist, broadcast journalist, PR strategist, designer, editor, and jack-of-all (PR) trades. I have a Masters Degree in Strategic Public Relations from The George Washington University and I am active in the Public Relations Society of America. I specialize in brand identity and crisis communication. I have seen what happens when someone else takes control of your narrative. You are the best person to tell your story. Unless you are a storyteller you need help to amplify your message. So ask yourself, who's telling your story? Are they getting it right? Take charge of your narrative and let me use my skills to broadcast your story to the world.